TALK VOL.17 | 践享第十七期 Center for Italian Modern Art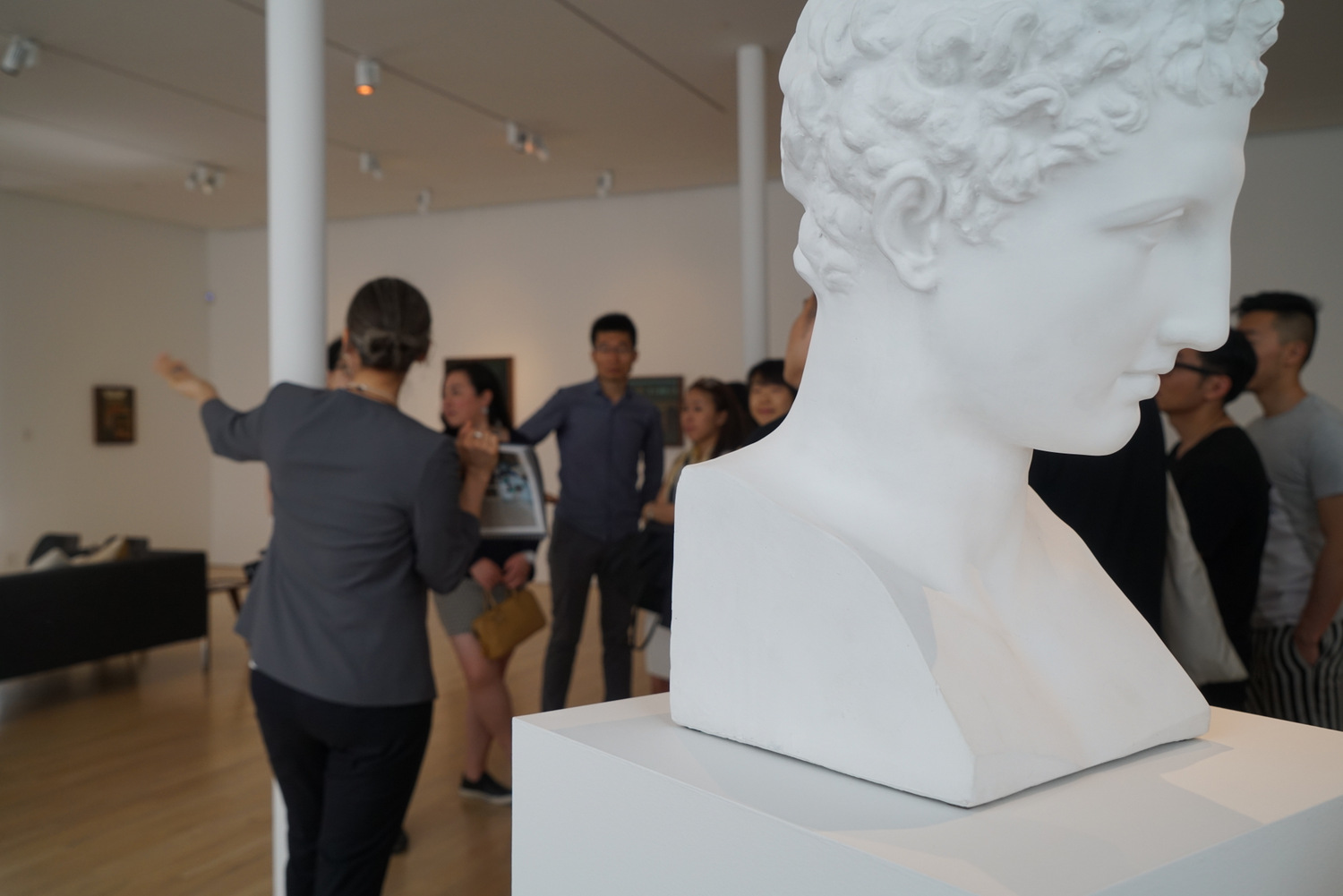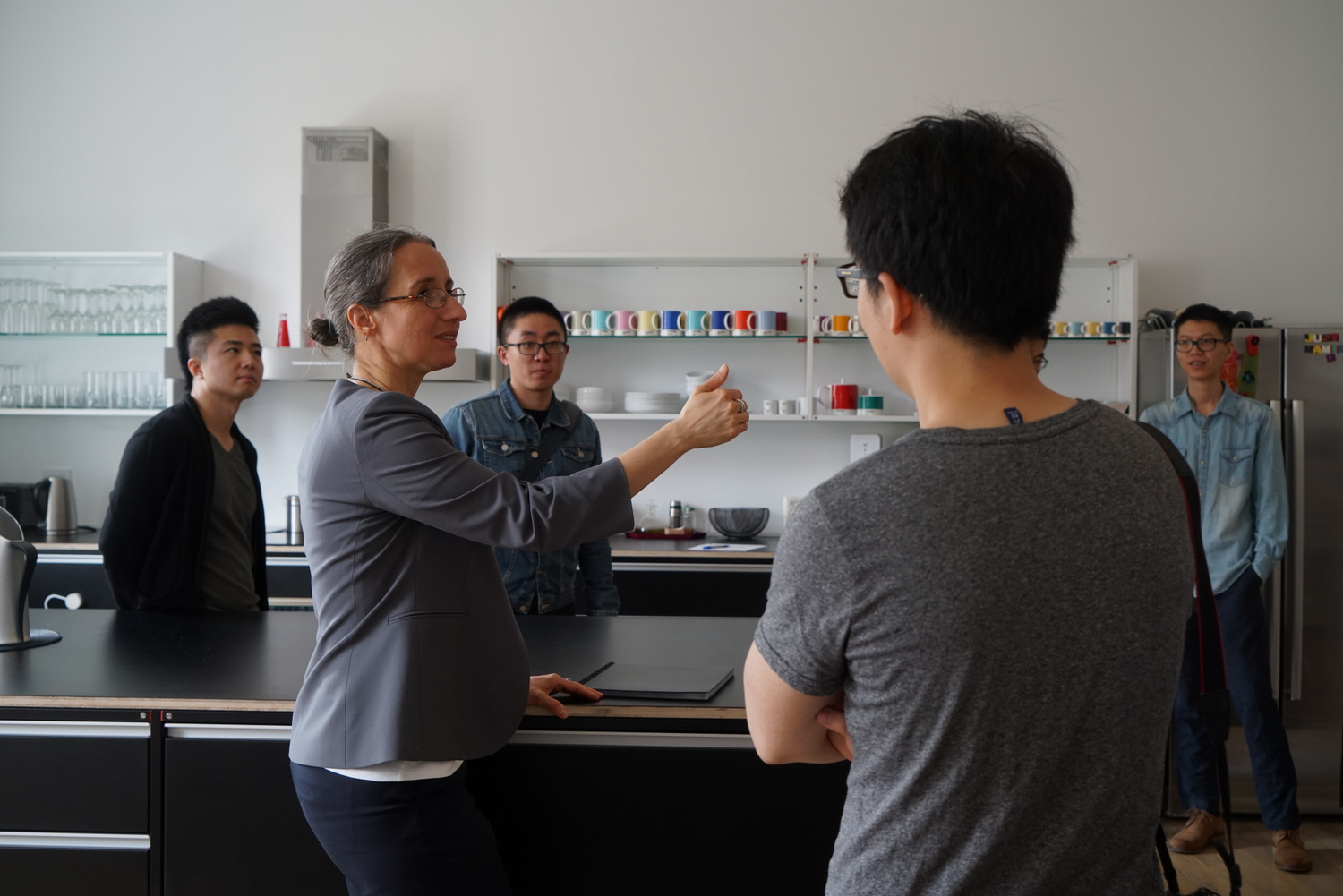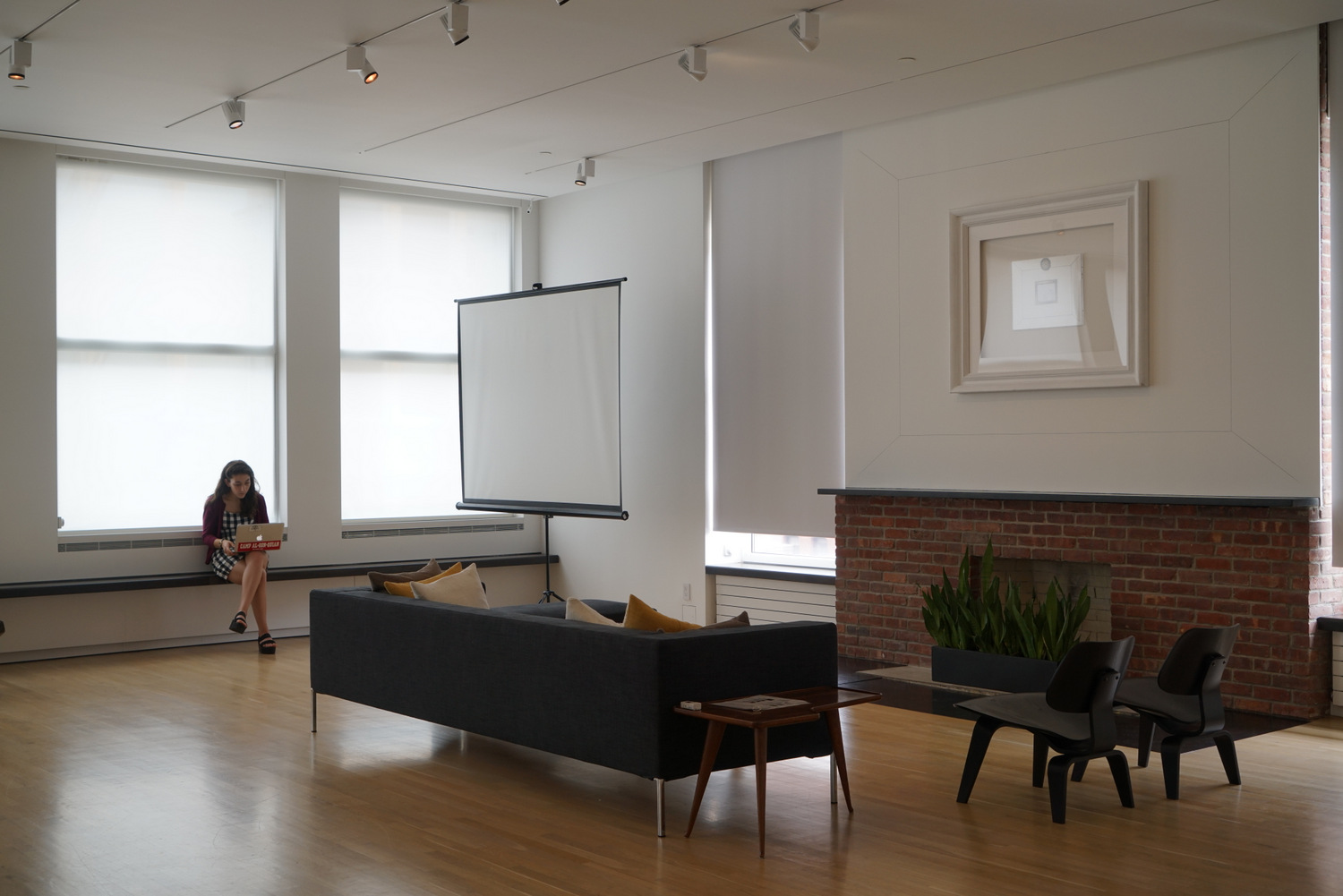 4月的"践谈"活动,我们将有幸参观Center for Italian Modern Art (CIMA),一个位于SoHo loft空间的非盈利展览与研究中心。CIMA致力于通过年度展览、艺术历史奖学金计划和系列公共活动来促进围绕20世纪意大利艺术的研究和对话。当前的展览包括意大利现代大师Giorgio de Chirico和意大利概念艺术家Giulio Paolini的作品。其中许多Giorgio de Chirico的作品是近半个世纪来第一次在美国展出。
In the upcoming "APT" event, you are invited to a private tour of the Center for Italian Modern Art, a new nonprofit exhibition and research center located in a loft in the historic cast-iron neighborhood of SoHo. CIMA is dedicated to promoting new scholarship and dialogue around 20th-century Italian art—through an annual exhibition, an art history fellowship program, and a variety of public programming. On view this season is an exhibition featuring works by one of Italy's modern masters, Giorgio de Chirico—many of which have not been seen in the US in nearly 50 years—together with works by one of Italy's great living artists, the conceptual artist Giulio Paolini.
我们与负责CIMA空间更新的建筑师Irina Verona和CIMA的执行总监Heather Ewing期待各位的参与。
Together with Irina Verona, the architect who renovated CIMA's space in 2013, and CIMA's executive director, Heather Ewing, we looking forward to seeing you.
活动时间/Time:04/29/2017(Saturday) 10:15 AM
活动地点/Location:421 Broome Street, New York, NY 10013
本文编辑团队:常皓/张旭晖/黄中汉/吴恺/赖尊恒
EditorialTeam: Nicky Chang / Xuhui Zhang / Zhonghan Huang / Kai Wu / Zunheng Lai
践谈APT (Architectural Practice Talk) 是由年轻设计师组成的开放社群,由来自建筑、室内、景观、规划的具有多元背景的设计师组成,以线上分享讨论、线下座谈参观的活动形式关注设计实践的经验与思考,旨在推动跨界对话和设计创新。践谈APT于2014年底成立于纽约哈德逊河畔的一方小小客厅,现已发展为数千位年轻设计师和线上读者共同营造的设计师生态圈。
践谈APT (Architectural Practice Talk) celebrates young design talents and creative minds in architecture, design, and urbanism, and fosters an international design community by curating a series of diverse and stimulating cultural events. Through a rich program of office tours, interviews, site visits and lecture series, APT is committed to nurturing design excellence and encouraging interdisciplinary dialogues through the power of online and offline experience. Founded in a small apartment in New York, today APT brings together over thousands of industry influencers and reaches thousands of readers in the design community.